Mend D.I.Y, Plumbing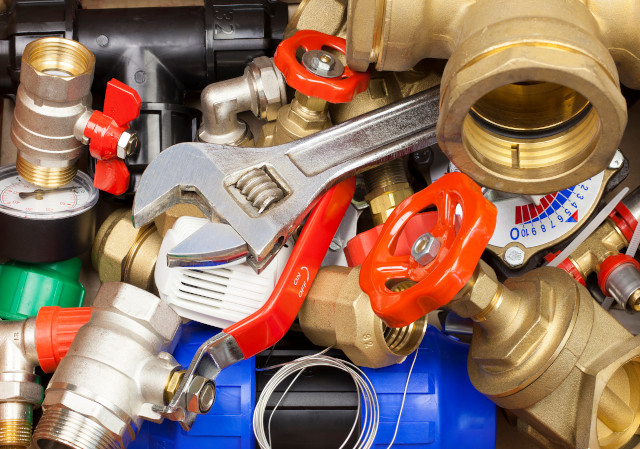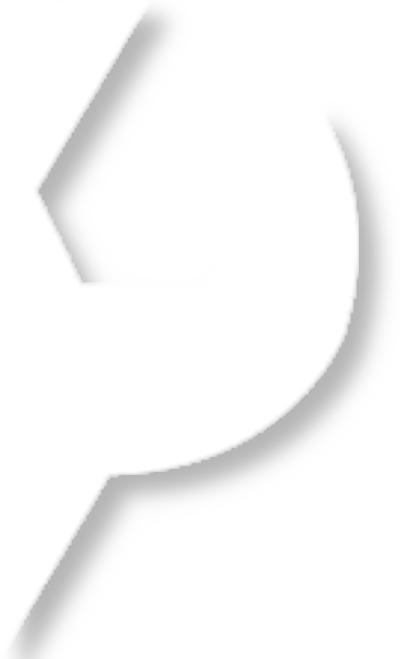 Find out how to mend it for free.
---
Ask Question
Plumbing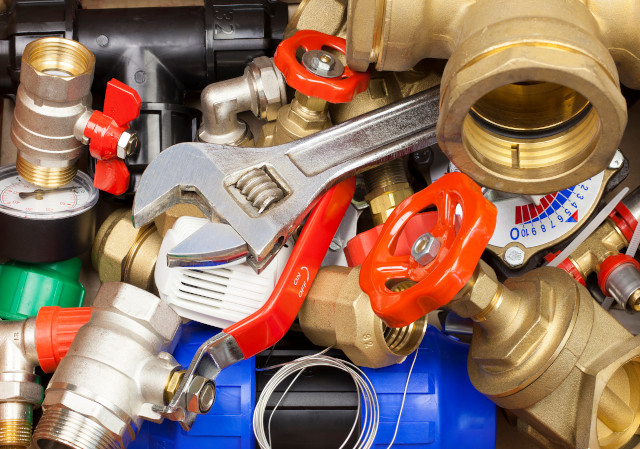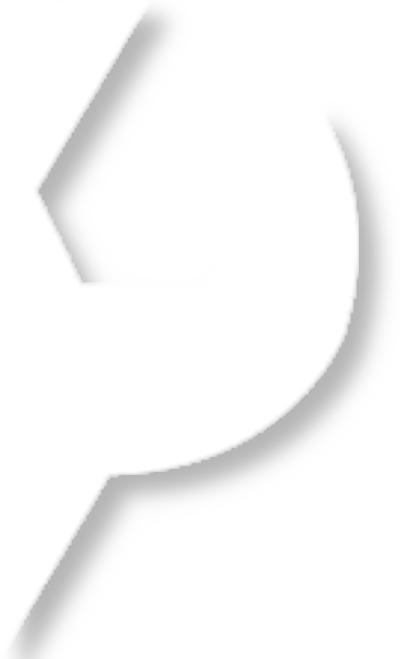 How can i fix my triton opal II?
The unit keeps tripping the circuit breaker on the normal setting, it works fine on the cold and economy settings but on the normal setting it runs for about 30 seconds and heats the water then trips the cb, i have checked the inlet filter and water pressure and they are ok, i did notice a slight pulse in the flow after about 20 seconds then the unit tripped out, i have checked both pcb's for dry joints and faulty components and cannot see anything obvious. I suspect the thermal cut out but it will run on economy on 10 and gets very hot and not cut out, the unit is out of warranty now and the missus is starting to complain so any help would be greatly appreciated. Thanks.



Monty

May 2010
low, med, high is how we useally refer to them.

the click could poss be a relay. you'd have to watch it with the cover off to id that.

resistance test.
their is 2 elements with 4 rongs 2 lives 2 neutrals.

locate each set put a probe on the live one and a probe on the neutral one.

each element should give you between 10 - 18 ohms.

i'm more swung to a fault on the pcb a a faulty element will useally trip straight away when dial set to that mode.

MAKE SURE SHOWERS MAINS IS OFF WHEN TESTING THIS.

hi-spec plumbing & heating (essex)
May 2010
There are 3 buttons on the panel which are cold (blue circle), economy (1 red circle), and normal (2 red circles), economy and normal could also be stated as low and high. I have not checked the element for resistance as i am unsure how to, can you explain how to please? I have a meter with ohm settings. One thing i forgot to mention is that a few seconds after the breaker trips i can hear a click from the shower panel.

Monty
May 2010
How can i fix my triton opal II?
Loading...
Error Please wait ...
Privacy
howtomendit.com uses cookies to ensure that you get the best experience using our website. Learn more.