D.I.Y
Lighting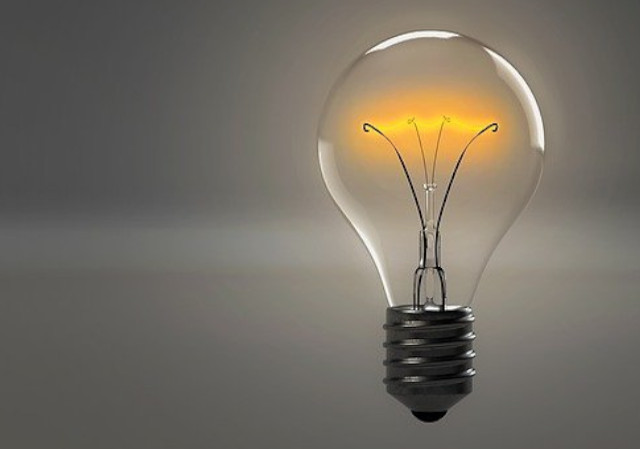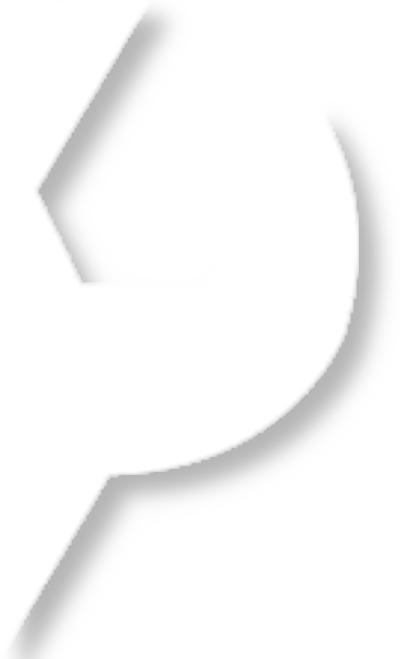 Find out how to mend it for free.
---
Ask Question
Lighting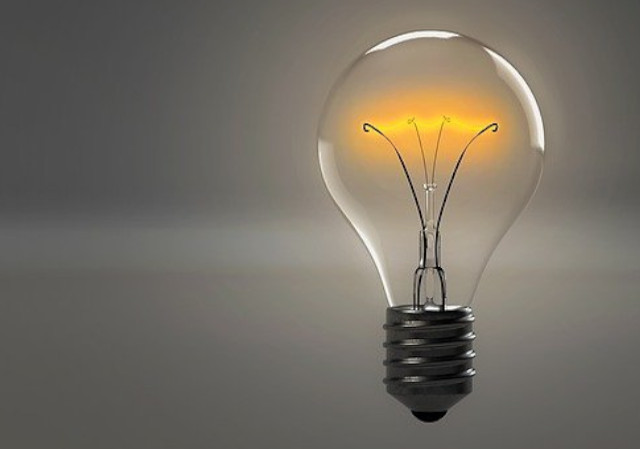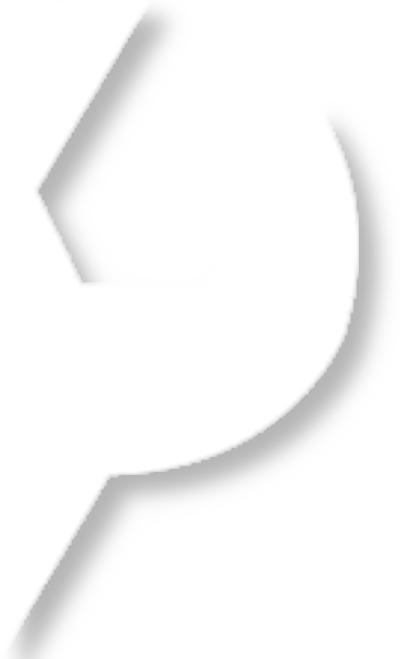 I have a new light fitting with just ,neutral,live?
Hi there hope someone can help,I have a new light fitting with just live,neutral, then after taking off old rose,hanging out of the ceiling I have the normal,red,black and what I'm assuming is earth (bare wire with green sleeving) I have then got 6 other wires for the switches blue,yellow/green,and brown x 2 as I have two pull cords,now I have tried wiring it up as follows,black in neutral and red in live,but this seems to be a perm live and the switches don't work,can't seem to find the switched live and pulling my hair out lol



Jj5966

October 2014
The two groups of Blue / Brown & Earth will be power coming in from wherever it comes in from - the previous ceiling rose - and power going out to the next ceiling rose.

These groups should be joined blue with blue - brown with brown Earth with Earth.

The wires Red & Black will run to the light switch - look inside the switch and notice the colours - their Earth should join with the other Earths

Of these two - The Red wire carries power to the switch so it should join with the two Brown wires.

The Black will be the switched live return - ideally it should have a short Red or Brown sleeve on it to show that it's a live wire rather than a neutral.

The Black wire should have a terminal block of its own.

The light fitting will connect with the Black - Switched Live on one side - and with the Blue wires - Neutral - on the other.

It may help your understanding to make a simple sketch of the circuit so you can see what's going on - what should be going on.

Clearly the house has been re-wired - either that or an amateur has installed the cable to the switch - Red & Black are the old wiring colours and Brown & Blue the International IEC standard colours since 2004.

Take care as you work and remember Lord Finchley...

Lord Finchley tried to mend the electric light
Himself. It struck him dead: And serve him right!
It is the business of the wealthy man
To give employment to the artisan.

Good luck...

Joseph Swan
October 2014
I have a new light fitting with just ,neutral,live?
Loading...
Error Please wait ...
Privacy
howtomendit.com uses cookies to ensure that you get the best experience using our website. Learn more.