Mend Household Appliances, Washing Machines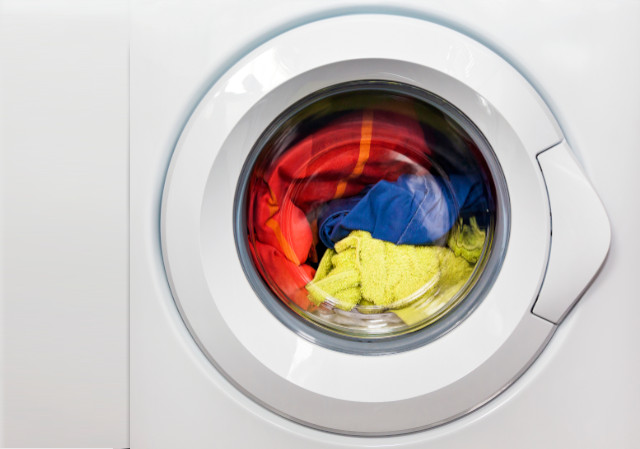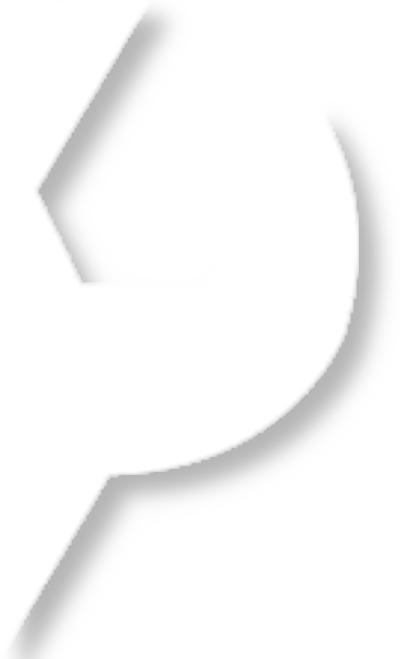 Find out how to mend it for free.
---
Ask Question
Washing Machines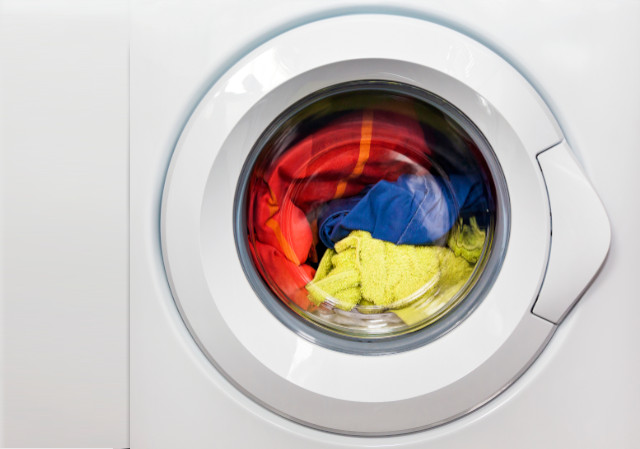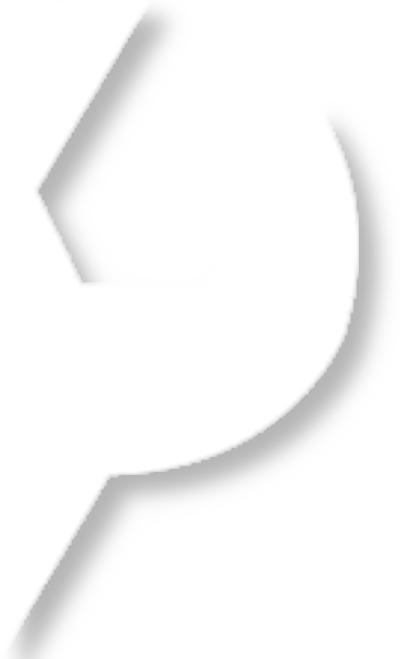 Hotpoint WD640?
Had this washer dryer for many years but still in good order.
Recently wanted to dry some clothes but after a few minutes I get a F13 error (overheating & thermostat trip).
I have taken the element (coil type) & fan housing off - plastic fan seems ok and not loose, no rubbing marks to suggest any problem, but the housing gets extremely hot and the cut-out trips, then F13 error.
Can see (spindle) and hear that the fan is running and the metal housing is all clean.
I can reset the switch with a paper clip.
Can only think there's a problem after the fan but unsure what to remove/clean here despite downloading a service manual from the internet.
The opening from the drum (behind door) to the dryer housing, elements and fan are all clean & clear.
At the back of the machine, it seems to feed into a plastic housing - this is the bit I don't understand and could be where the fault or blockage is.
Does the fan suck air from the front (drum) or blow hot air into the drum at the front?
Can anyone help please?



Graham

December 2014
I discovered that the thermistor should read around 26kohms at room temperature - mine is 24k. I cleaned the contacts in the small black connector and the thermistor pins, now I don't get the F13 error (unless I remove the connector - then I do).
This suggests to me that the PCB is probably ok (?), but the overheat trip switch still cuts off the element power.
The small black connector and wires on the thermistor look ok.
Do you think the thermostat is faulty?
Would you know what resistance it signals the PCB to switch off? Then I could test it.

Graham
December 2014
Thanks Tony for your reply.
All the wires seem in good condition and the error message doesn't appear until about 3 minutes of drying.
The dryer heater metal box is way too hot to even touch (maybe at boiling heat) and I'm sure it's an air flow issue, after which the thermostat trips. I heard it click.
If I switch the machine completely off, reset the thermostat then the message is gone.
Can you help with the plastic ducting next to the fan that disappears into the back of the drum cover? I'm thinking there's a blockage in there somewhere.

Graham
December 2014
Loading...
Error Please wait ...
Privacy
howtomendit.com uses cookies to ensure that you get the best experience using our website. Learn more.