Mend Garden Tools, Grass Trimmers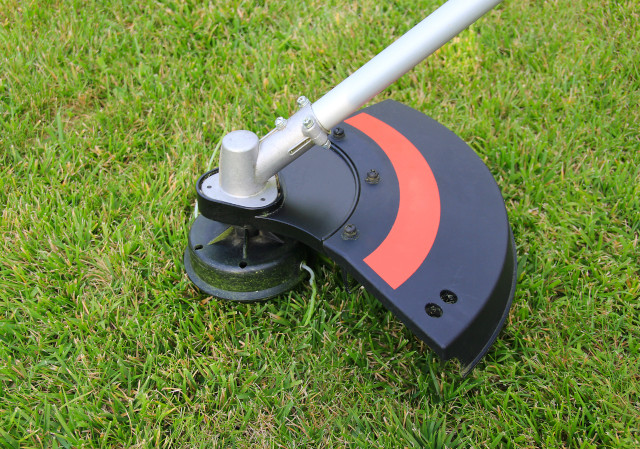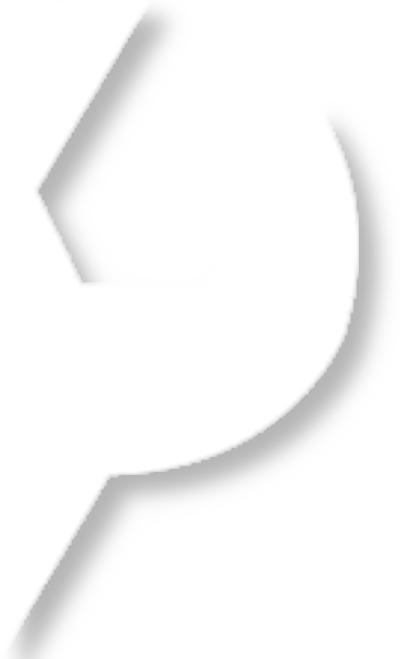 Find out how to mend it for free.
---
Ask Question
Related Categories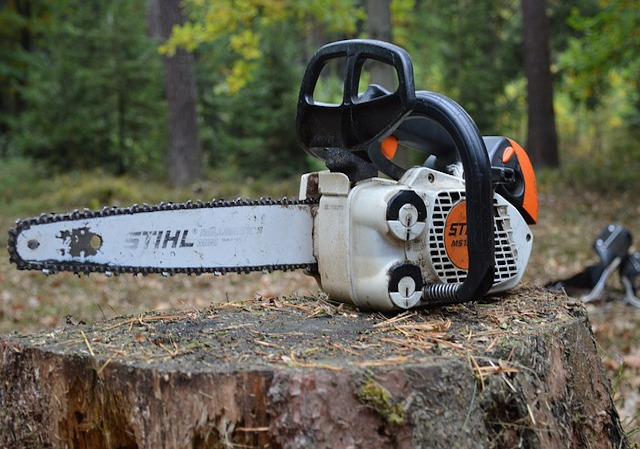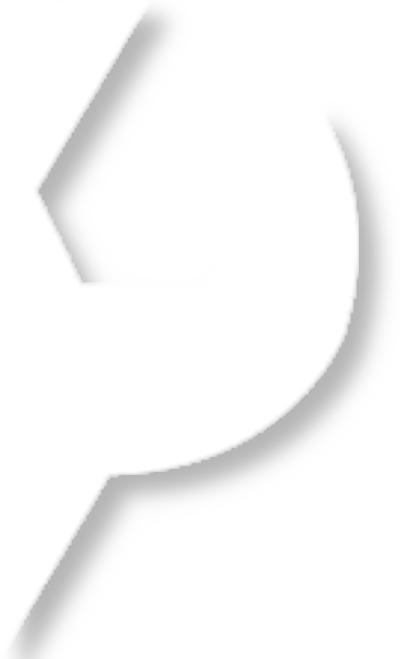 Chainsaws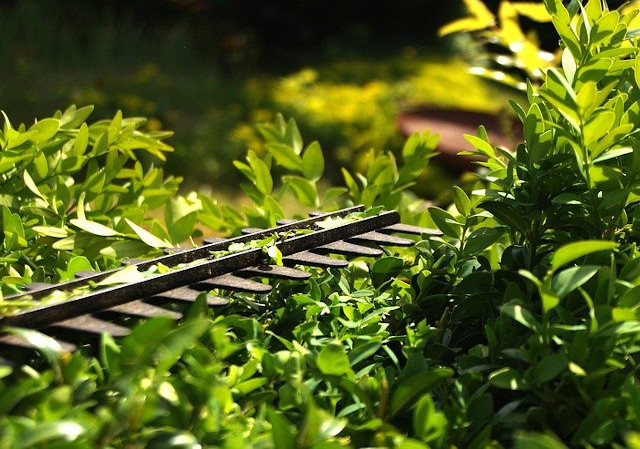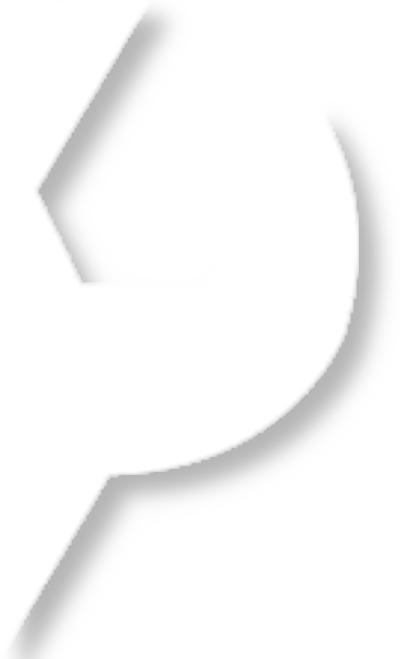 Hedge Trimmers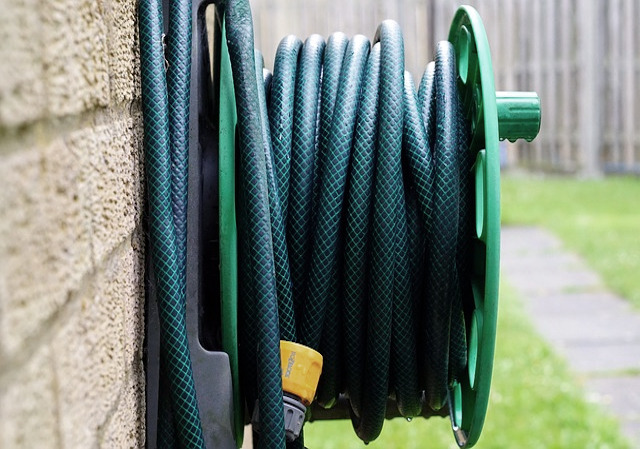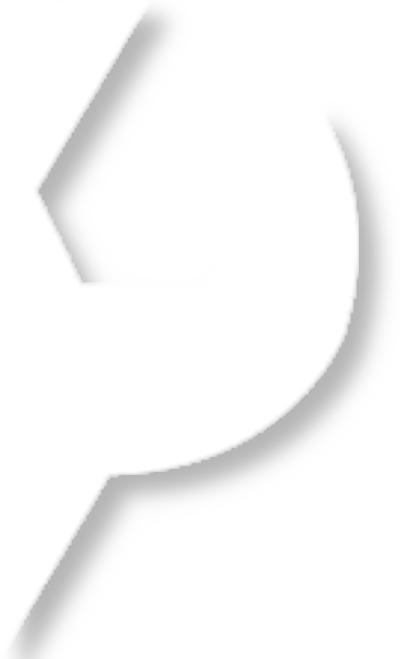 Irrigation Systems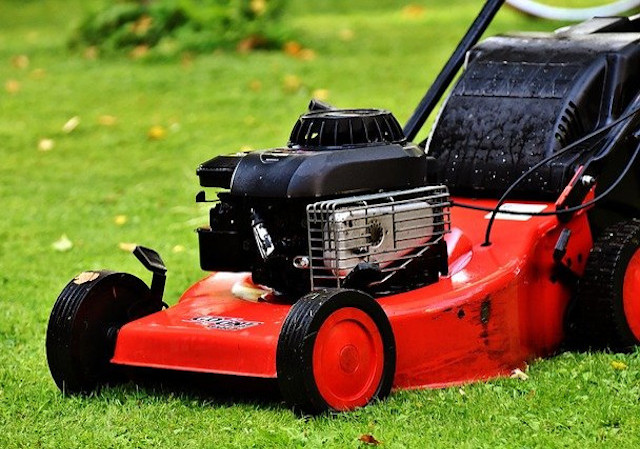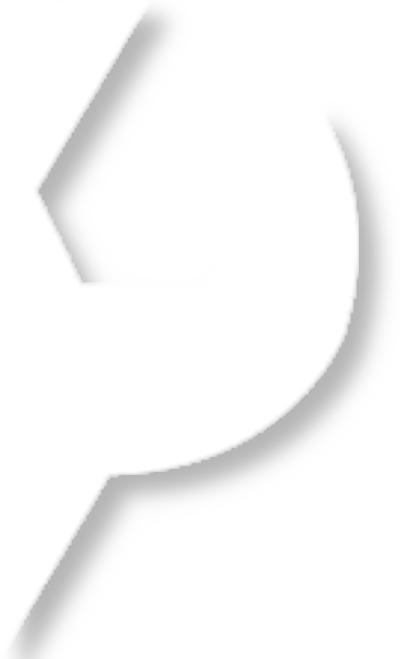 Lawn Mowers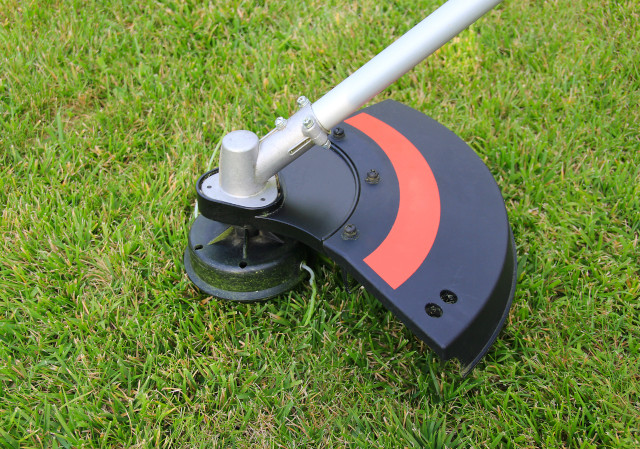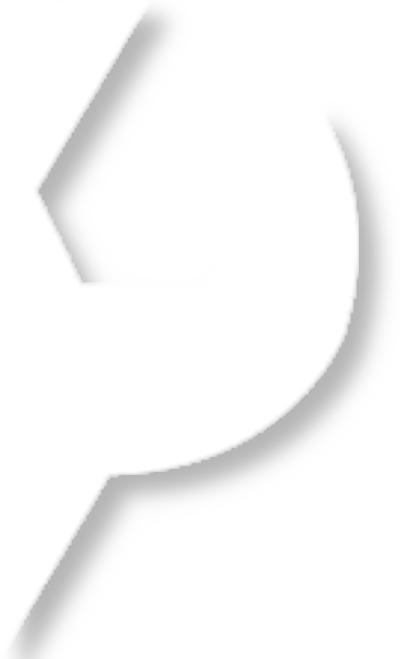 Qualcast B43 - non starter?
I have owned a Qualcast B43 for a number of years and it's always been a bit temperamental, and that's putting it very mildly. I had it serviced about a year ago and it did improve the starting but now it's taken a turn for the worse and won't run. I replaced the plug, emptied out old petrol, but nothing. Garden centre guy suggested pouring some petrol into plug hole which I tried but it only seemed to run for about a second - I guess until the petrol ran out. So I'm thinking petrol starvation. Any suggestions would be very welcome but have to say, I'm not that handy with a box of spanners and a few screwdrivers. You know the kind of thing - easy to take it apart but then what, and I usually find that bit didn't need to come off or apart anyway! Here's hoping.



S T Rimmer

October 2008
Hi, If you go into Ebay & enter walbro wt-526 in the search box it should find some examples! If not & it says '0 found' scroll down the left hand side of the screen to the 'location' box & click on 'worldwide' & click on search again, you should find several examples in the USA.
I doubt if you will find a wt-24 as I think they have been obsolete for a long time. But firstly I would double check your carb, it should have the model no. stamped on it, probably next to the fuel intake. So if it is a wt-24 & you think it is a fuel problem & have checked the other possible causes it may be worth trying a replacement. My machine is a Mk1 (1986), not sure if later models were different....regards

k3
October 2008
Hi, I have a 22 year old Qualcast B43 that has shown all the signs of petrol starvation. About a year ago I cleaned out the carb & replaced parts with a service kit with limited success! This year the same symptoms have appeared (problems starting/not revving properly/ cutting out). After ruling out other possibilities ( checking that a spark present/fuel line letting fuel pass but not sucking in airlocks or bubbles/ & checking air filter not clogged etc). I replaced the carb! This seems to have done the job! The original carb was a Walbro WT-24. I replaced it with a brand new WT-526 (a later equivalent), that I bought off Ebay from a supplier in the U.S.A. They are readily available with prices ranging from about £6 to £13 including postage. The only modification required was to remove the central plastic spline holding the air filter in place because the new carb has longer adjustment screws. I also blocked the carbs redundant fuel return pipe (below the adjustment screws) with the end of a wooden toothpick. Then a quick tweak on the fuel setting adjustment screws & the strimmer runs with more gusto than it has for years. I hope this is of help to you!

k3
October 2008
I can answer this question...
Qualcast B43 - non starter?
Loading...
Error Please wait ...
Privacy
howtomendit.com uses cookies to ensure that you get the best experience using our website. Learn more.